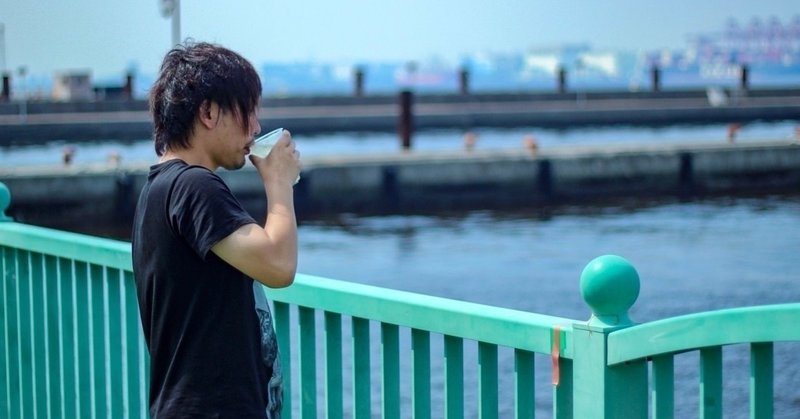 The next phase of Minowa Editing Room is to build up an infrastructure for enjoying life.
I want to make this community the place where members can have places to live, things to work for, eat and wear, and skills and knowledge just with paying 5000-yen per month.
It's like an infrastructure of life.
Someone has houses, someone has foods, someone has money, and someone has skills. Someone has enough time. If we share our resources, we can enjoy our life with meaningful production instead of wasteful production.
More and more we have various members, more and more we can share our resources. We have 1,100 members now and I can find a suitable member for any request, such as hair cut and paintings.
Thus, I cannot wait for the next phase that we have 2,000 members throughout Japan and Asia.
I'm really looking forward to you joinning us in this exciting phase.
So far, new members tended to be left alone, but we will plan camps and drinking sessions for new members so that new members enjoy this community. I will attend those meetings.
We are looking forward to you joining us!
***
Translating Chiharu Oyabu
この記事が気に入ったら、サポートをしてみませんか?
気軽にクリエイターの支援と、記事のオススメができます!