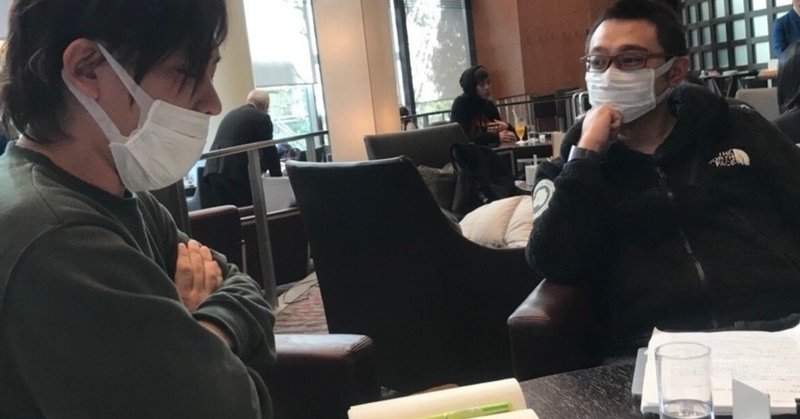 Community is a "place to be"
"WE ARE LONELY, BUT NOT ALONE - community as a modern loneliness and sustainable economy - " written by Yohei Sadoshima were released on 5/9.
"What is a community?", more than half a day was spent on this question.
It was under intense scrutiny during a joint camp held by Cork Lab and Minowa Editing Room.
Mr. Sadoshima took all that and and wrote up this book.
This camp truly became a turning point for both myself and Minowa Editing Room.
At that time, Minowa Editing Room has been increasing the number of its member as an overwhelming enthusiastic group while holding a slogan, "ANYTHING BUT DEATH IS JUST A SCRATCH".
At this joint camp, Mr. Sadoshima said opposite thought of mine. Such as…
"Enthusiasm will not last forever."
"Securing safety and security is the highest priority."
"Teams have goals, whereas community is just a place."
I totally disagreed his easygoing idea. (At that time I thought.)
However, I was feeling something wrong with this kind of chaotic power growing.
As soon as I came back from the camp, I started adapting learning and idea of Mr.Sadoshima.
From goals to places.
This was a really big shift and turn around to become a community, that is everyone's place, from a group with purpose.
・Let's make a club just to play.
・It is okay some can work hard, and some can just being and observing.
・If you are now active in the Room, why not guiding new members ?
Yeah, this was really a big sift and turn around from from the law of the jungle way.
As a result, this had a great impact on team.
Before this turning point, members just follow my way. But finally they started to run by themselves.
"I want to organize the management team."
"We wanna request for approval of activity expense."
These kind of proposal was made by them beyond my expectation. They started to have new ecosystem without me.
I just heard that one of members said "fun to work hard for Minowa Editing Room, not for Kosuke Minowa."
I thought we have changed from just a fan club into a true community.
There is no definition what the community is.
If there is only one... it would be a state of mind that the member stands with each motivation and comfort without being forced.
There is no correct answer or goal for creating community.
However, there are some tips.
I learned them from Mr.Sadoshima.
You can find all of his tips in this book.
It would be appreciated if you try and read this book for you to create a community as "the place to be".
***
Translating Yuko Matsuzawa, Chiharu Oyabu
この記事が気に入ったら、サポートをしてみませんか?
気軽にクリエイターの支援と、記事のオススメができます!